Bookmaker Language
Last update: 14 May, 2015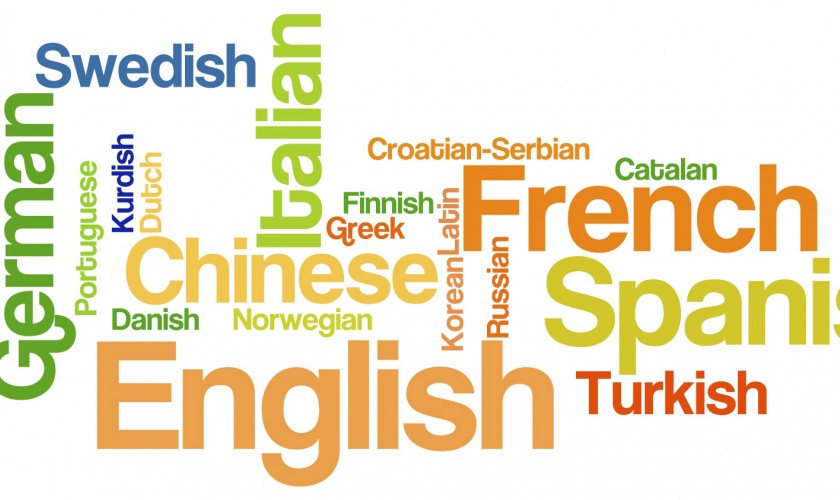 Is the bookmaker's language when selecting which bookie you will trust with your money important? The answer is that it really depends.
A bookmaker with a nice website, even without a version in your language, might be easier to use than a badly designed website in your mother tongue. But having a bookmaker "speaking" your language is usually more than just that! It usually means that they also have a customer support in your languages and most of the times also more offerings from your country (and why not, some exclusive betting bonus!).
On the other hand, not having a version in your language should not stop you from using a good bookmaker. But is should make you search a little bit more. Make sure that the bookmaker accepts players from your country and that you're entitled to the bonus offered. Also having a look at the offering of your favourite leagues will not harm you...
We have done all the hard work and collected all the languages that each bookmaker offers. You just need to use our smart search tool and find the bookmaker that you want!