Deposit Methods
Last update: 14 May, 2015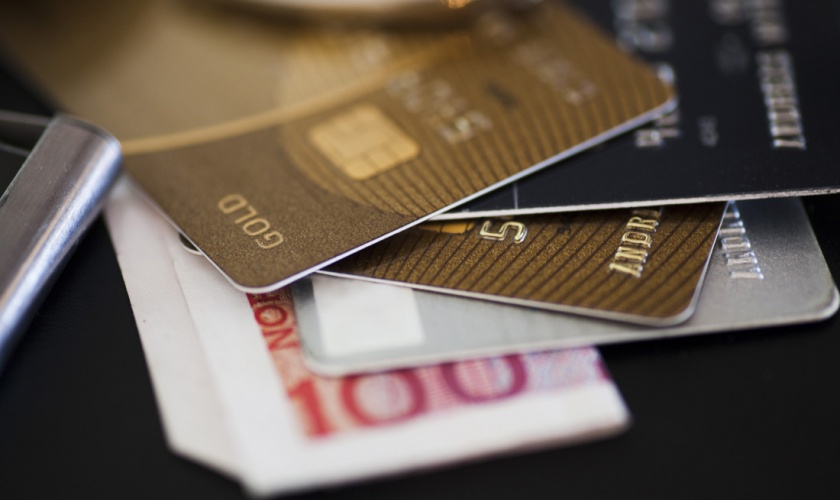 Bookmaker offer an increasing number of deposit methods but which is the best? We have the answer!
Bookmaker offer an increasing number of deposit methods the last few years making it very easy to upload funds to your betting account. The main deposit methods could be split into four categories which we present below:
Credit and Debit cards
The most common way of making a deposit. Here you should be alerted for two things:
- Some bookmakers charge when making a deposit
- It is not always possible to make a withdraw at the card you dispirited with (most common for master cards)
Online wallets
Deposit via online wallets includes Skirl (ex Moneybookers), Neteller, Paypal and other less popular country specific ways. Online wallets have become very popular the last years for the following reasons:
- Deposits and withdraw processing times are usually much lower than the card ones.
- Ease of transferring money between bookmakers.
- Ability to get a debit card connected to the online account.
The last point is the most important according to my opinion as it is now possible to have real money from your betting account in a matter of minutes. Many bookmakers process the online wallets withdraw is less than an hour and having a card connected means you can withdraw money from an ATM or do some shopping using the card straightaway! A really convenient solution.
Prepaid card
Another way of making a deposit to your account is the use of repaid car such as paysafecard and UKASH. But what are the benefits of using a prepaid card?
- Completely secure and easy to use: As simple as loading talkative to your mobile number (buy a card from a vendor machine and ready to go!)
- Not so handy for high deposits (max value of paysafecard is just a 100 euros)
- Some bookmakers do not give bonuses for deposits via paysafecard.
Bank transfer and other methods
The above three are the most common ways to deposit while we can always make a deposit via an old fashioned bank transfer. Also there are several deposit methods that we don't mention above and are a bit more country specific.
You will find a detailed list of all the available deposit methods for each bookmaker at their review page while you can use our search tool and filter according to the deposit methods of your choice!