ESports fixed matches
Last update: 19 September, 2017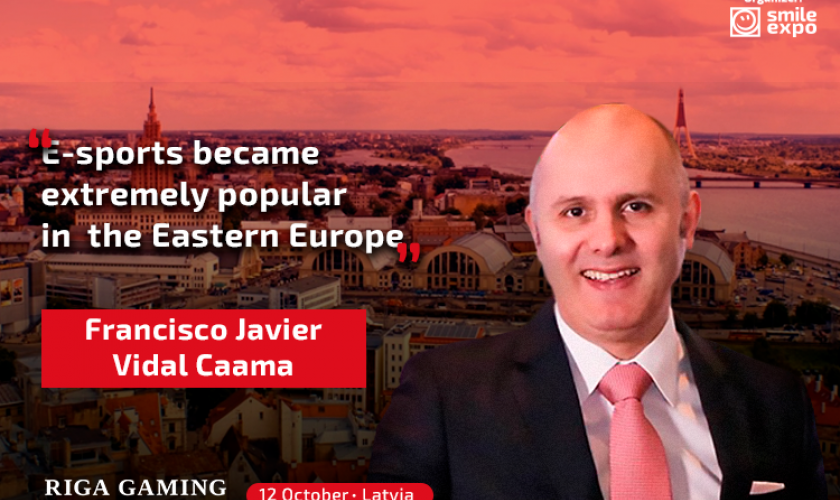 Excitement, intrigue, competitive spirit and true feeling of flawless victory have always been real sports values, which is a part of eSports too. Unfortunately, gambling has its skeleton in the cupboard. Well-known eSports athletes and teams take part in fixed matches that mainly end up with organizers disclosure and banning of gamers.
Organizers and their motives
Greed for gain provokes all scum matches. One can place a large bet on a foregone result and win. ESports is still developing and lacks a stable system to regulate fixed matches. Thus, eSports athletes and team members are the first to initiate such games. One case deeply rooted in the eSports history: iBuyPower (U. S.) was defeated by NetCodeGuides.com with an unexpected score 16:4, which alarmed fans. Community initiative members conducted their survey and in half a year detected a scum game on iBuyPower's side. Then, the team got a life ban at ESL, Valve and DreamHack tournaments.
Sometimes third parties can organize scum matches by putting pressure upon eSportsmen and persuade them to divide won funds. For example, 2014 was notable for a scandal with a tragic end: a gamer with a nickname Promise from the Taiwanese team AHQ jumped down from a 12-storey building. The guy tried to commit suicide because of fixed matches organized by the team manager. Fortunately, he remained alive. Constant pressure and the fear of revelation made Promise desperate.
Not only bookmakers suffer fixed matches due to losses but fans and even eSports athletes. That is why the community takes harsh actions towards them.  
Struggle for fair eSports
There is a range of rules and restrictions for the scum eSports prevention. For instance, organizers of The International (in Dota2) have banned participants from betting since 2014. In some cases, gamers and teams that yield to rivals for profit are also pulled out.
Currently, not only fans, match organizers and bookmakers combat fixed matches but NGOs also. Among them, Belgian association Federbet (CEO Francesco Baranca) whose major aim is the elimination of illegal interference in sports matches results including eSports ones. The organization is focused on support of bookmakers rights and their clients. 
Francesco Baranca is for fair game values and often gives comments on fixed matches and ways of struggling with them. As reported by the expert, the major signals are high bets on minor tournaments or players' odd behavior during the match.
Join us at Riga Gaming Congress and listen to Francesco Baranca's presentation in order to get more information on fixed matches and effective ways of detecting them.