Internet betting guide
Last update: 14 May, 2015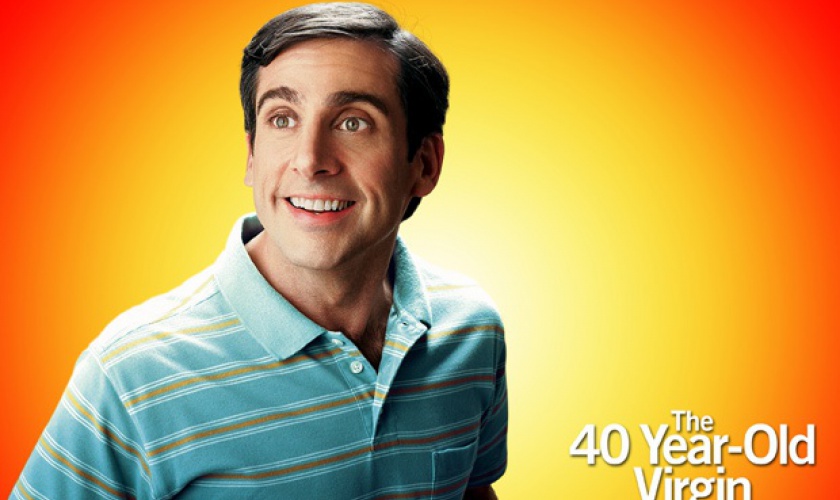 A newcomer in the internet betting will have many questions. Our website will help you deal with all of your queries by giving an answer to the questions that follow
How can i bet over the internet?
There are many companies in the internet that accept on-line bets for different sports. After many years of experience with on-line betting our recommendation is that you should choose Interwetten. Interwetten is one of the biggest internet bookmakers with customer security being its primary aim (www.interwetten.com).
How can i create an account with an internet bookmaker?
When you come up with your bookmaker choice, you will then need to create an account with that company. Again, by visiting Interwetten's website, you can become an Interwetten customer by filling in the gaps (the information of the * gaps is compulsory). The procedure is much less the same for all other internet bookmakers.
Are my personal details safe?
The security of your personal details is guaranteed by the company with which you become a customer of.
How can i make a deposit?
Every internet bookmaker is offering different ways for making your deposits, the main ones of which are the following: credit/debit card, moneybookers, paysafecard and bank transfer.
Credit/debit card: the difference here is that with the debit card we can deposit as much money as we have in our bank account whereas with the credit card we can deposit as much money as we have even as an overdraft. It is our suggestion that you use a debit card for a betting account for the following reasons: 1. In our effort to make as much money as possible, we usually bet money beyond our economic capabilities. The debit card only allows to use money that actually exist in our account whereas the credit card allowance creates a lot of possible dangers and we can very easily lose control of the money we bet; 2. This has to do purely with the fact that if somebody steals our personal and card details he or she can only use the amount that we actually have in our account.
Moneybookers: this is an on-line wallet where you can transfer money from your bank account through email (for more information visit www.moneybookers.com)
Paysafecard: it is like buying a pre-paid card for your phone; we just buy a paysafecard and we then go to our betting account and we deposit the amount that we have paid for the paysafecard using the code that is written on it. As simple as that! It should be noted that if we buy a paysafecard worth 50 euros and we deposit in our account 15 euros we can still use the same code to deposit the rest 35 euros at another occasion.
Bank transfer: this should be your last option; you would need to go to your bank and make a deposit to the bookmaker's account and at the same time you would need to pay charges for the transfer.
Is my money in danger? In order to make the situation as safe as possible, the money transfer and your personal details are secured by the SSL which can guarantee the security of your money with the internet bookmaker of your choice.
How can i place a bet? You need to log into your account using your username and password. You then choose the sport that you want to place a bet on in order to come across the different odds available for the games. You just click on the different odds which are then added one by one to the betting slip which should automatically appear on your screen. After you make your choice, you will need to decide on how much money you want to bet and type the relative amount on the space available on the betting slip.
If i win a bet, how do i get my winnings?
After the games for which you have placed a bet on finish, in the case where you win a bet the bookmaker automatically credits your betting account with the money that you have won. In the likely situation where you will want to withdraw some or all of the money in your betting account you can use the same ways as the ones explained above for deposit purposes.